Welcome To i.g. Burton BMW - A Premier BMW Dealership Serving Areas in Delaware & Maryland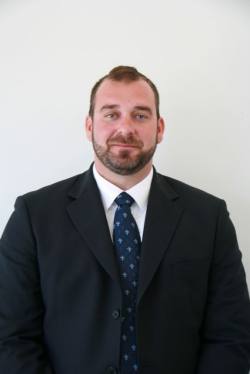 As you research and browse cars for sale in the Delmarva area, including Delaware, Maryland and Virginia, here at i.g. Burton BMW we invite you to search our online inventory of new BMW vehicles and luxury used cars. While we know you have many options in the region to choose from, we are sure our new BMW models will impress you. You will find information on our website for the new BMW 328i, 7 Series, 5 Series, X5 and X3 models that we currently have in stock or you can search our inventory using various criteria to find the models that will work best for you.
Let i.g. Burton BMW Make the Search for Your Next BMW in Delmarva an Easy One
Beyond new models, we also stock a diverse inventory of used BMW and high-quality used cars at our dealership. To find out which vehicle is your perfect one, take your favorites for a spin. Whether you are having trouble knowing where to begin or you've narrowed down your search to your dream car, contact us and will will help arrange a test drive. You can either use the form on the right, give our friendly staff a call or drop by 509 Bay Rd in Milford, DE. We're more than happy to  talk cars with you and go into further detail about specific models, trim levels and OEM BMW parts.
i.g. Burton Featured BMW Models
---