Electric and hybrid cars are a growing part of the vehicle market. That's been good news for BMW. An automaker that makes some of the highest quality hybrid and electric vehicles on the road, BMW's sales have seen an uptick in the area of efficiency-minded cars.
How much have sales improved? In April 2018, BMW sold 52 percent more electric vehicles than it did in the same month the year before. So far, in 2018, the automaker has enjoyed a 40 percent overall improvement in sales. According to its internal tallies, that adds up to more than 36,600 electrified vehicles sold. Those numbers put it on course to achieve internal goals of 140,000 sold before the year's end.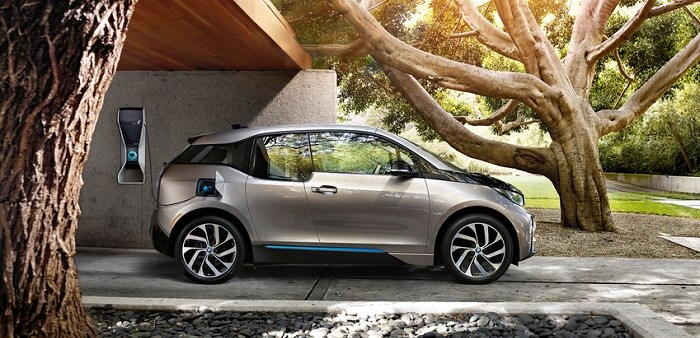 "We are delighted to announce that there are now over a quarter of a million electrified BMW Group vehicles on the world's roads," said Pieter Nota, a member of the Board of Management at BMW AG. "We are well on track to deliver on our stated target."
One of the biggest reasons for BMW's success? The cars they've been selling. BMW's selection of electrified vehicles includes options like the BMW i, BMW iPerformance, and MINI Electric. Combining attractive levels of efficiency with high-class style, great features, and good performance, these vehicles serve as standard setters and bar raisers for the entire market. It should serve as no surprise that people are buying them in large numbers.
Would you like to learn more about them for yourself? Come and visit us at i.g. Burton BMW in Milford, DE. Our inventory of new BMW cars has a wide selection of top-tier vehicles that we know you'll love. Don't hesitate to give us a call and get the ball rolling today.