Thanks to renowned BMW performance power, compact yet spacious cargo space and styling that stops the show, wonder drivers from across the region have BMW X5 in mind when they're shopping for a new vehicle. It's also why the team here at I.G. Burton BMW can't wait to help you make your new BMW dream a reality.
​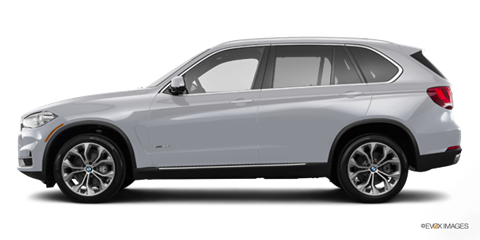 The latest BMW X5 build has enough luxurious space for everybody and everything you want to bring along, from business engagements to family trips over the holiday season. That includes comfortable rear seats with enhanced foam padding and access to a DVD drive and two optional 10.2" LCD screens, perfect for movies or for getting a little work done. In fact, you might have to start a wait list given how many passengers will want to carpool with you.
The BMW X5 is the vehicle that's attracting attention from professional and families from across the region. Stop by I.G. Burton BMW this week to take one for a test drive, and to explore this week's special finance offers on BMW's latest lineup of luxury performance vehicles.